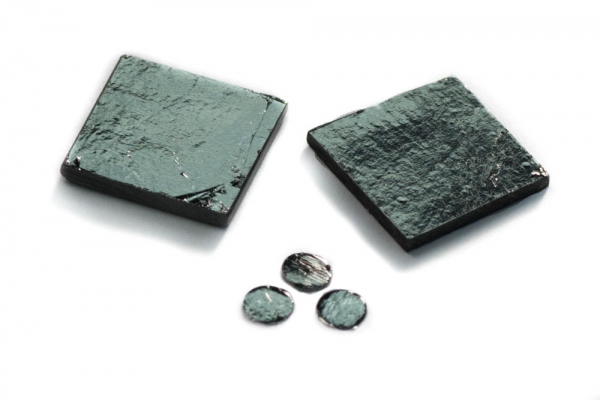 HOPG Highly Ordered Pyrolytic Graphite
Highly Ordered Pyrolytic Graphite (HOPG) is a highly-ordered form of high-purity pyrolytic graphite, a graphite material with a high degree of preferred crystallographic orientation typically obtained by graphitization heat treatment of carbon or by chemical vapor deposition.
SPI Supplies offers HOPG from two entirely different sources. It is not a matter that one is better than the other, the quality of both is excellent. However, the two HOPG Brands are made using different processes, and therefore their physical characteristics are a bit different.
Subcategories in HOPG Highly Ordered Pyrolytic Graphite