Replacement PTFE Insulating Discs for use in Osmium Plasma Coaters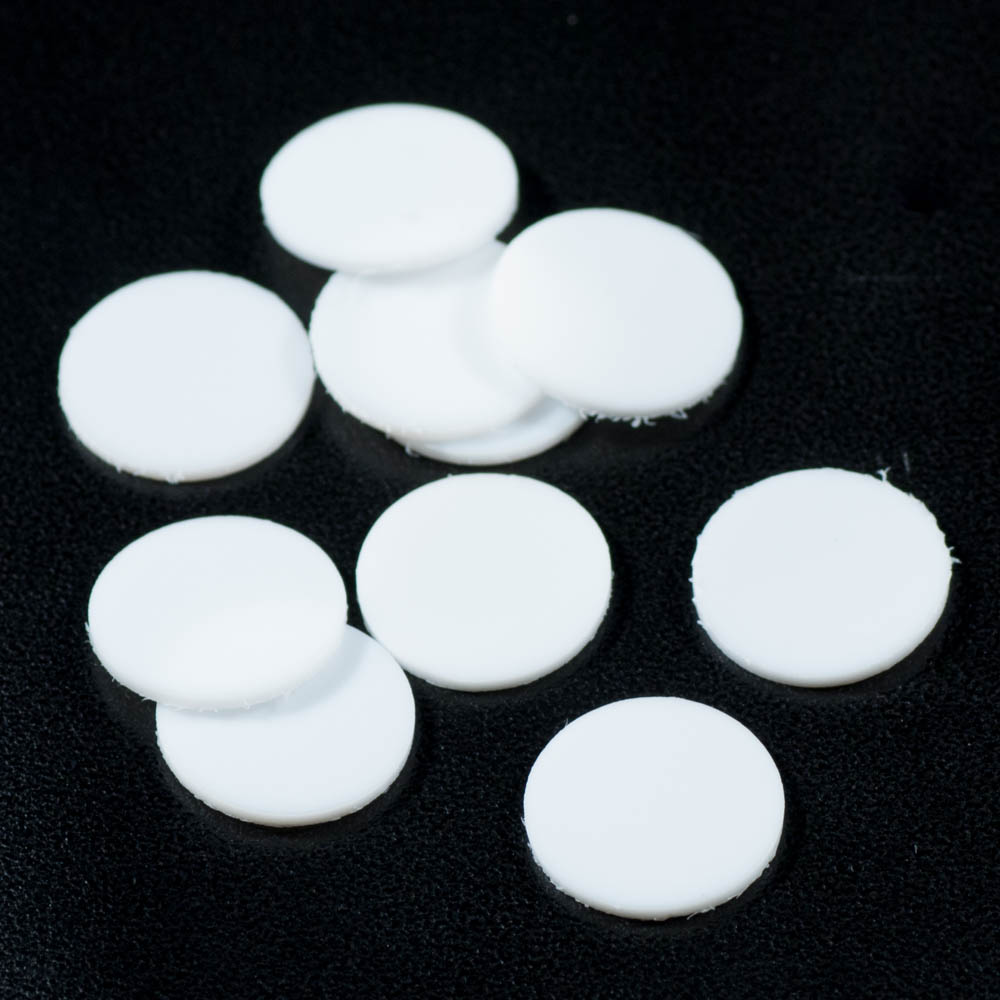 When coating samples in our line of OPC Osmium Plasma Coaters, samples bust be electrically isolated from the metal baseplate. Use these replacement PTFE insulating discs for best results.
These discs also work well for other situations requiring a smooth, inert, non-conductive surface.