SPI Supplies Brand Disposable Plastic Petri Dishes, Polystyrene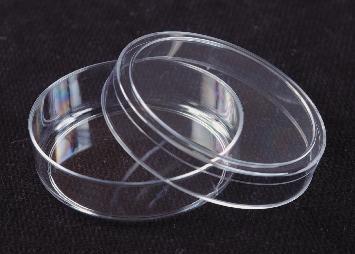 SPI Supplies Brand Disposable Plastic Petri Dishes, Polystyrene, ~90x15 mm, Pack of 100

SPI Supplies Brand Disposable Plastic Petri Dishes Polystyrene ~90x15 mm Pack of 500
SPI Supplies® Brand Disposable Plastic Petri Dishes, Polystyrene:
The SPI Supplies® Brand of petri dishes are offered in the most often asked-for sizes and configurations. They are designed for use in all standard laboratory applications and automated processes. All plastic polystyrene petri dishes featured on this page have been radiation sterilized and are sterile for immediate use in sensitive biological applications.
Approximately 90 mm diameter x 15 mm deep.