Fully automated ion beam thinning system for TEM/XTEM sample preparation.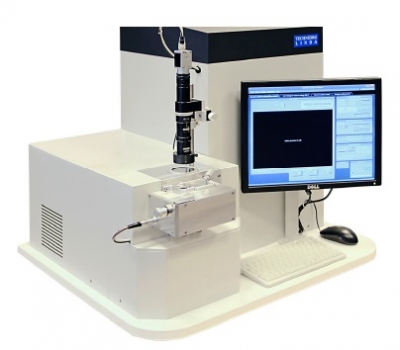 The IV7 Universal Ion Mill includes two independently controlled ion sources: one focused high or ultra-highenergy ion gun and one focused low-energy ion gun.
Call or
E-mail
for more information!
The new IV7 model of Technoorg ion mills has been designed for extremely rapid preparation of high-quality TEM/XTEM samples with unsurpassed high thinning rate. The design of the instrument enables both rapid milling with the ultra-high-energy noble gas ion source and final polishing and cleaning with the patented low-energy ion gun.